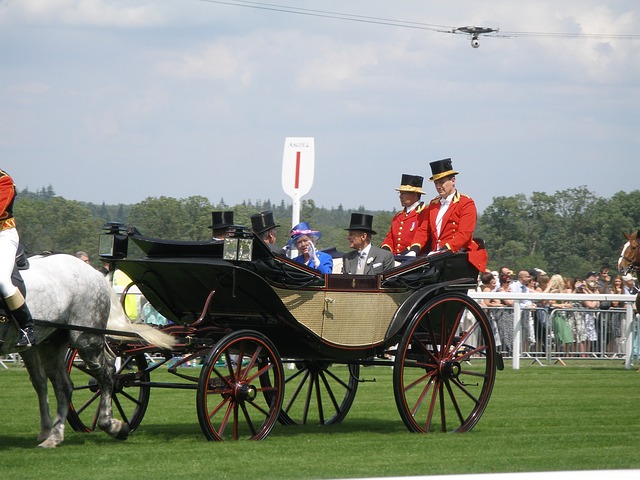 Royal Ascot 2019 from June 18-22, 2019. The most famous Royal Racing in the world become the main event of British life.
Royal Ascot's legendary royal races start at the Ascot racecourse in Berkshire. The most recognizable sign of the Royal Ascot race is strict dress requirements for all outstanding guests of the competition. Gentlemen are required to wear classic black or gray coats. All ladies should wear hats. In each of the five days of the week, the lady should wear a new hat, and the most extravagant – on Thursday.
The main Royal Racing event in Ascot falls on the third day of this event (usually Thursday). In the so-called "Ladies Day" viewers appear in the most sophisticated clothes to welcome the Queen of Great Britain, who traditionally arrives at the stadium at the head of a luxury carriage procession. The culmination of the social and sports festival is the ceremony of presenting the winner of the prestigious "Golden Cup" prize.
Citation XLS, max 8 pax: Warsaw, F. Chopin to London Stansted;
Gulfstream G-650ER, max 13 pax: Warsaw, Frederic Chopin to London Biggin Hill;
Legacy 650, max pax 13: Moscow, Vnukovo to London Stansted;
Challenger 350, max pax 8: Moscow, Vnukovo to London Biggin Hill;
Phenom 300, max pax 8: st. Petersburg, Pulkovo to London Stansted;
We offer jet rental 24h / 7d. Safely and discreetly. Diversified fleet. Experienced crew.