Jet Partner, the best Polish aircraft broker, understands the unique travel needs of sports teams. As specialists in providing premium aircraft rentals, we ensure that your team reaches their destination comfortably, punctually, and ready for victory.
We provide passenger planes for the sports industry. We do offer chartering of the aircraft fully personalized for athletes, including additional baggage space, balanced catering and extra leg space. Withal we have special offer for fans traveling to away matches, allowing them fly according to their own schedule, returning home after the game or after party.
We are committed to your team's safety and punctuality. Our top-notch aircraft are regularly serviced to ensure peak performance, and our experienced crew guarantees a smooth, worry-free journey. With Jet Partner, your schedule is our top priority – no queues, no delays, just timely arrivals.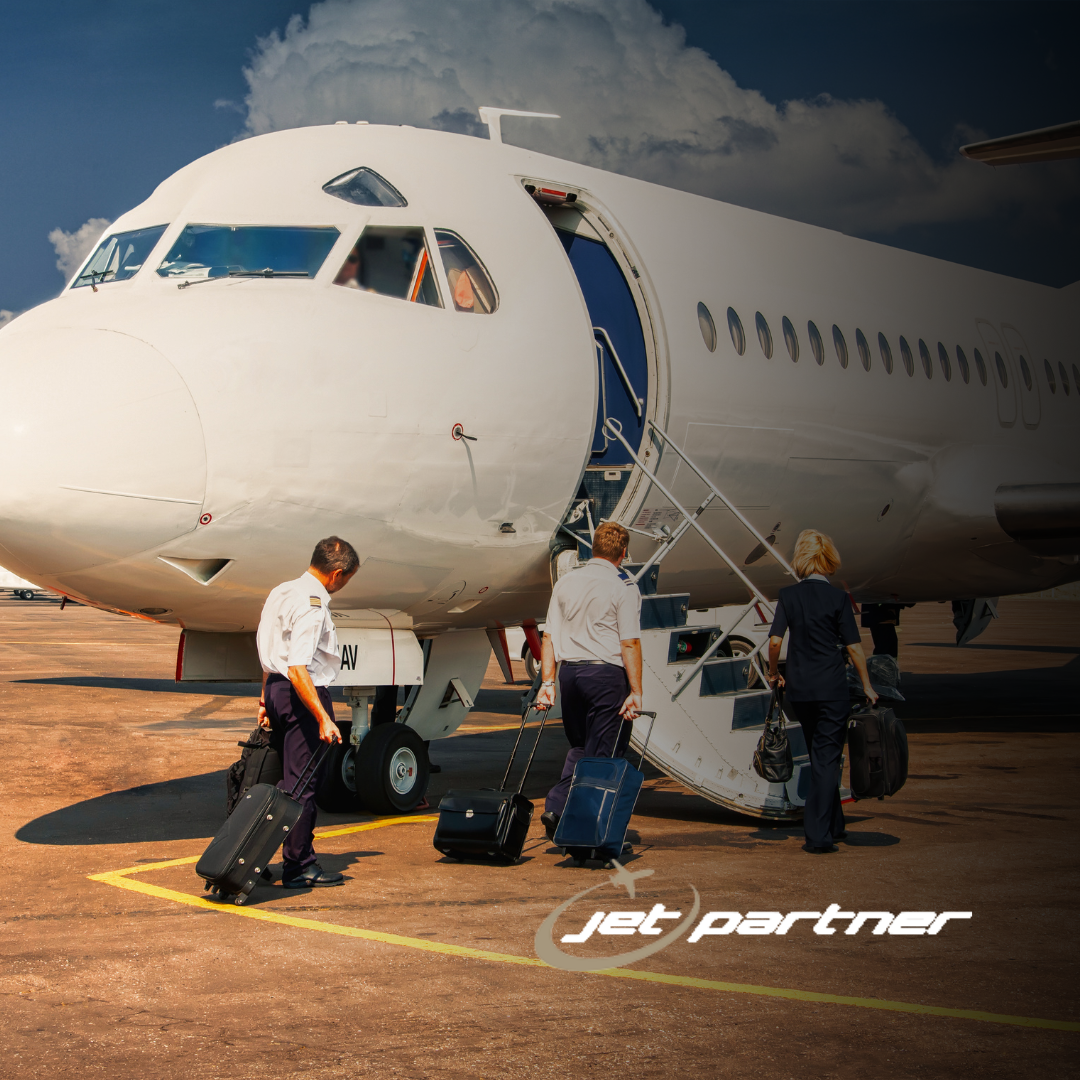 Customised Travel Solutions for Football and Volleyball Teams
Jet Partner prides itself on delivering high-quality, personalized travel experiences. Whether you're a football club heading for an away match or a volleyball team gearing up for an international tournament, our aircraft rental services ensure you travel with the comfort and ease you deserve.
With Jet Partner, your team can enjoy the advantages of traveling in a private jet without the exorbitant cost. We work within your budget to deliver services akin to those of traditional airline tickets, but with significantly higher quality, comfort, and convenience.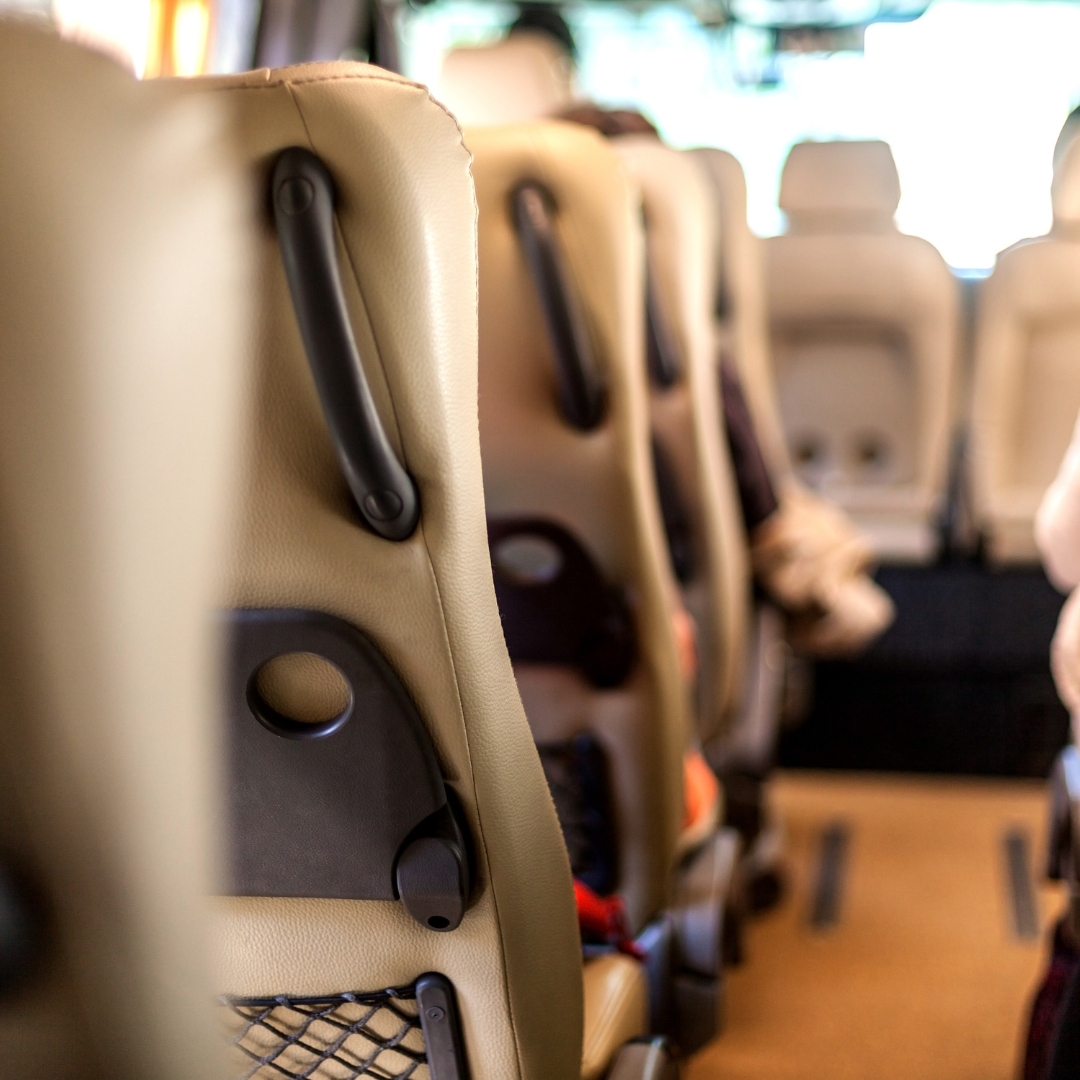 The most suitable aircrafts for Sport Travel are:
ATR 72- number of seats 64-70;
Embraer 170/75/90 – number of seats 70-100;
Fokker 100 – number of seats 100-109;
Boeing B737-800 – number of seats 189;
Whether it's scouting talent, recruiting the next collegiate star or team travel to post-season games, Jet Partner provides the flexibility of renting your own aircraft. Cost-efficient team charters can carry an entire squad to a training camp or playoff game. We provide comfort, discretion and the highest quality of services. If you ever need a plane rental, we will be happy to assist You with an offer.  
Providing efficient travel solutions helps maximize your competitive advantage, game after game, season after season. We will arrange the best aircraft and flight experience for your trip.
We provide the most luxurious, flexible and customized travel experience with superior customer service enabling a seamless travel experience for our clients.