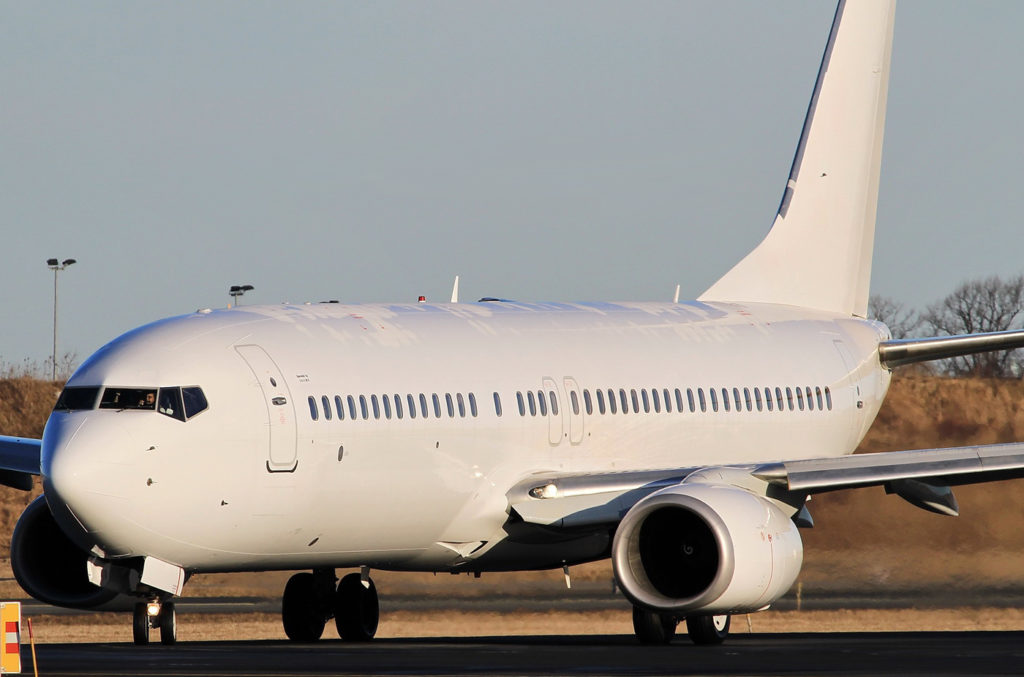 Jet Partner offers a wide range of Group & Commercial Jet Charters. The aircraft fleet includes large passenger airliners, including private jets and turboprops, VIP aircraft, and narrow- and wide-body planes.
Group charter is distinguished by a more favourable flight cost while maintaining high Jet Partner services. Our team will help you choose and define the aircraft type, depending on the destination, the number of passengers on board, and the client's wishes.
We have been arranging worldwide group charter flights for decades. Whether it's for corporate showcases, events, weddings, product launches, sports events or crew rotations. We can tailor your charters with dedicated check-in arrangements,  increased baggage allowances and any other requirements you might have.
Personnel logistics – shift work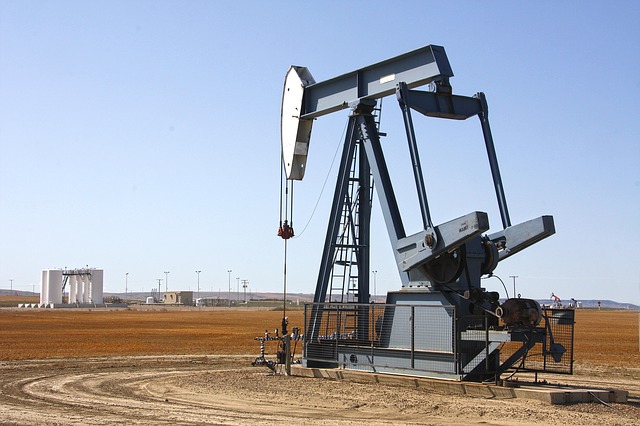 Jet Partner will help you arrange the transport of employees from the oil and gas and mining industries to rotation. Group & Commercial Jet Charters in personnel logistics is the optimal solution for the performance of complex work by highly qualified employees in hard-to-reach places worldwide.
Offshore oil rigs, shipyards, the outermost settlements in the north, global construction projects in various parts of the world have been the standard destinations for our aircraft for many years.
Helicopter Charters and Rentals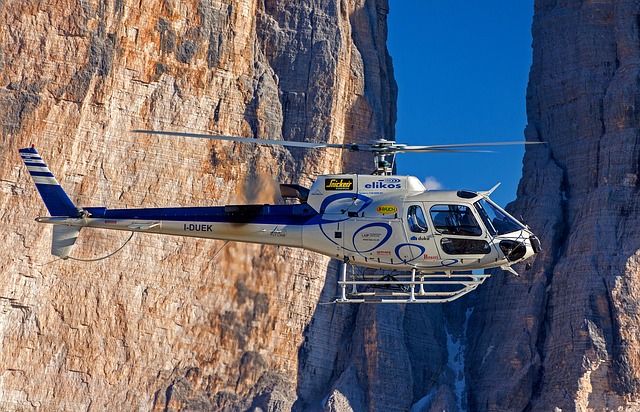 Our offer also includes the possibility of renting a helicopter, which will help you reach the most difficult places. We arrange transfers from the airport to city centres, to the event venues, to the hotel, to the sports stadium and even to private premises.
Thanks to the availability of the Board2board service, you can shorten your trip and combine a Group & Commercial Jet Charter flight with a helicopter flight. In terms of comfort, helicopter cabins are in no way inferior to business jets, and the view will allow you to enjoy a panoramic view of the natural landscapes.
Aircraft's internal branding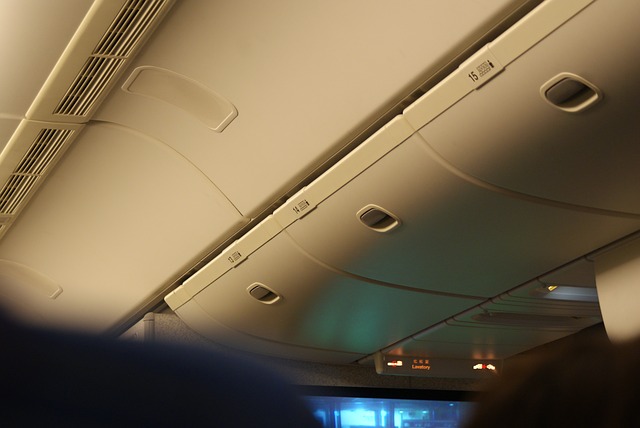 Advertising on board whyle renting Group & Commercial Jet Charter flights includes branding internal surfaces: folding tables, disposable tableware, seat headrests, wet wipes and cabinets for hand luggage.
Advertising on board a chartered plane will help emphasize the importance of events, attract more customers and increase trust in the brand.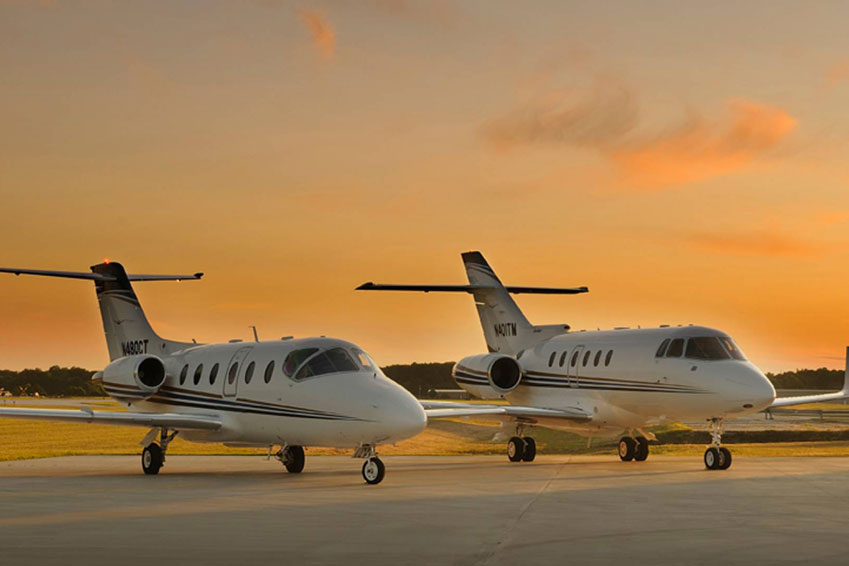 Our team will ensure that you arrive on time for each event: professional exhibitions, company events, weddings, promotions of new products or sports events.
When you order a corporate charter at Jet Partner, we will speed up the check-in at the airport; we will increase your baggage allowance. We will develop an individual travel plan tailored to the needs of each client.