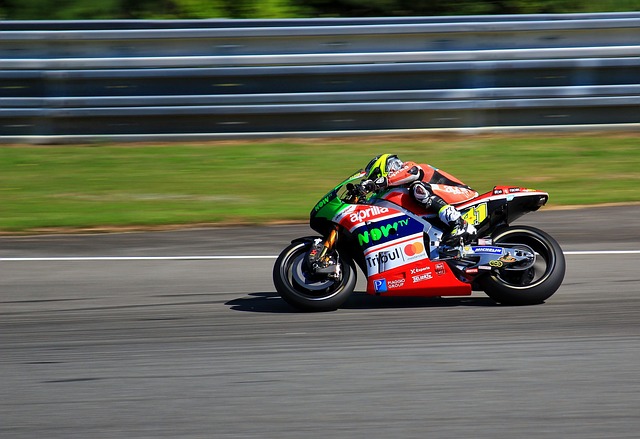 Catalan motorcycle Grand Prix 2019 – friday, 14 june 2019 – sunday, 16 june 2019, Circuit de Barcelona-Catalunya . Moto Grand Prix of Catalonia is the stage of the world championship on the highway-ring MotoGP.
The circuit was built in 1991 in Monmelo in the north of the province of Barcelona in Spain, and from this year hosts the Grand Prix of Catalonia. Also, the circuit is also used for testing F1 cars.
The Catalonia track is considered one of the best developments of the last era, won the prize of the IRTA team union "Best Grand Prix" for 2001 with a total capacity of up to 104,000 spectators.
You can visit MotoGP using our fleet avialable:
Book Your Jet Now! or
Send Us Price Request!