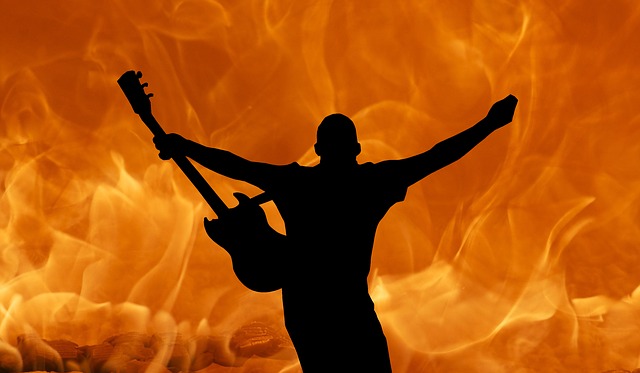 On May 17, the Small Hall of the Kremlin Palace, the symphonic rock orchestra "RockestraLive" will present to the public a new concert program "System of a Down vs. Rammstein".
In a merciless fight, the hits of the legendary rock bands "System of a Down" and "Rammstein" will meet. A musical confrontation of creative ideas of American and German musical expression in the genre of rock awaits you.
It is a unique team that plays contemporary rock hits with a symphonic composition. A show where the beauty and solemnity of a classical orchestra are intertwined with unbridled freedom and the drive of rock music. Spectators await the light show, dancing musicians, a lot of interactive and a huge number of bright emotions.
Jet rental is the best way to reach Moscow!