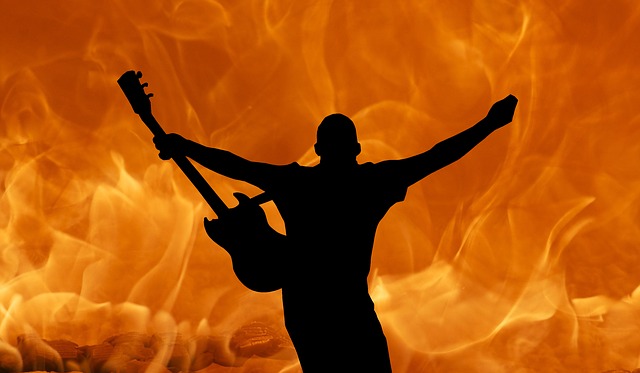 17 maja w Małej Sali Pałacu Kremla, orkiestra symfoniczna "RockestraLive" zaprezentuje publiczności nowy program koncertowy System of a Down vs. Rammstein.


W bezlitosnej walce spotkają się "System of Down" i "Rammstein". Musyczna konfrontacja największych umysłow Niemieckiej i Amerykańskiej muszycznej ekspresji czekaja na ciebie.
To wyjątkowy zespół, grający współczesne rockowe hity z kompozycją symfoniczną. Pokaz, w którym piękno i powaga klasycznej orkiestry przeplatają się z nieokiełznaną wolnością i popędem muzyki rockowej. Czekają widzów pokaz świateł, tańczących muzyków, mnóstwo interaktywnych i ogromna liczba niezapomnianych emocji.
Wynajem odrzutowca jest najlepszym sposobem na dotarcie do Moskwy.