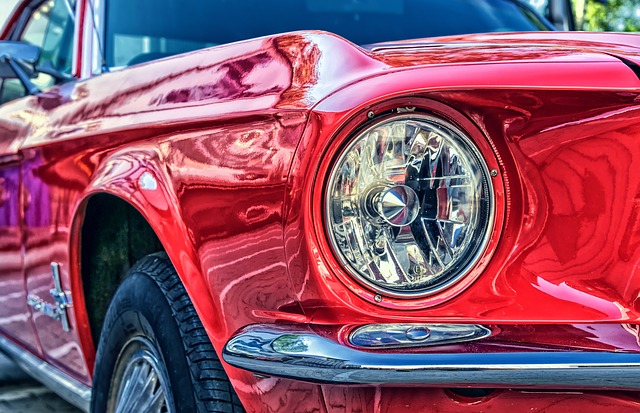 Jet Partner delivers You to 89th International Motor Show, Palexpo, 7 – 17 March 2019. World premieres in car industry, international car exposition.
Jet Partner provides the highest standards of quality private jet charter across the globe. We proudly raise the bar to provide the ultimate personalized and most luxurious charter solution for you. Allowing you to travel to your own chosen itinerary, and to places not serviced by commercial airlines.
We have experience in renting planes for VIP clients, businessmen, board members of companies as well as large organized groups, corporations, sports clubs, event agencies or private Clients.
We offer chartering of aircrafts for any number of passengers on any selected routes, on any dates selected. We have and access to a wide fleet of aircrafts across Europe so we can adapt Our offer to requirements of Our Clients.
We provide the most luxurious, flexible and customized travel experience with superior customer service enabling an absolute seamless travel experience for our clients.
Previous: Venice Carnival with Jet Partner