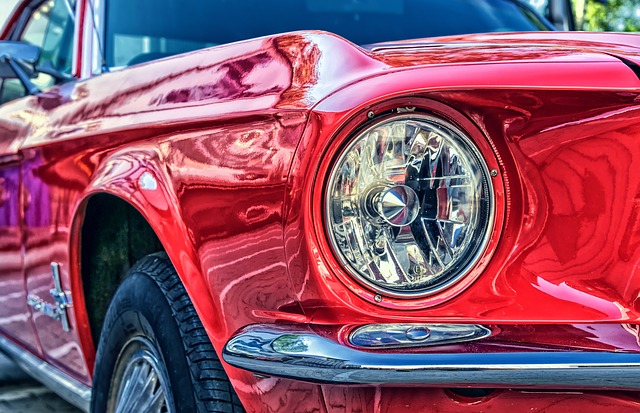 Jet Partner zabierze Cię na Międzynarodowe Targi Motoryzacyjne w Genewie w dniach 7-17 marca 2019 r. Miejsce – Palexpo Route des Batailleux, Genewa, Szwajcaria.
Poznaj pełen zakres możliwości Jet Partner
Jet Partner zapewnia usługi wynajmu prywatnych samolotów, dostosowane do najbardziej wymagających planów dnia i zaprojektowane tak, by w elegancki i bezpieczny sposób zaspokoić wszelkie Państwa potrzeby
Zapewniamy czartery grupowe naszym klientom biznesowym, by zmaksymalizować ich efektywność, przy nawet najbardziej napiętym grafiku.
Podróż na największe światowe wydarzenia mimowolnie staje się ich częścią. Mając to na uwadze czujemy się zaszczyceni, mogąc zapewnić Państwu naszą ofertę czarterów eventowych. Jet Partner dysponuje pełnym wachlarzem opcji, które nie tylko zapewnią Państwu i Państwa gościom podróż na najwyższym możliwym poziomie ale i zamienią ją w niezapomniane przeżycie.
Nasza załoga ma lata doświadczeń w zakresie powietrznego pogotowia medycznego, ewakuacji i medycznej repatriacji. Gwarantujemy najwyższą jakość usług w tym zakresie zarówno klientom indywidualnym jak i biznesowym, firmom ubezpieczeniowym, i prywatnym klinikom.
Jet Partner to nie tylko wygodny sposób podróżowania. Z nami poszybujesz z klasą. Podróż na pokładzie naszego samolotu to doświadczenie wykraczające poza granice Państwa oczekiwań. To najwyższy komfort, najwyższa jakość usług i absolutny relaks.
Poprzedni artykuł: Venice Carnival