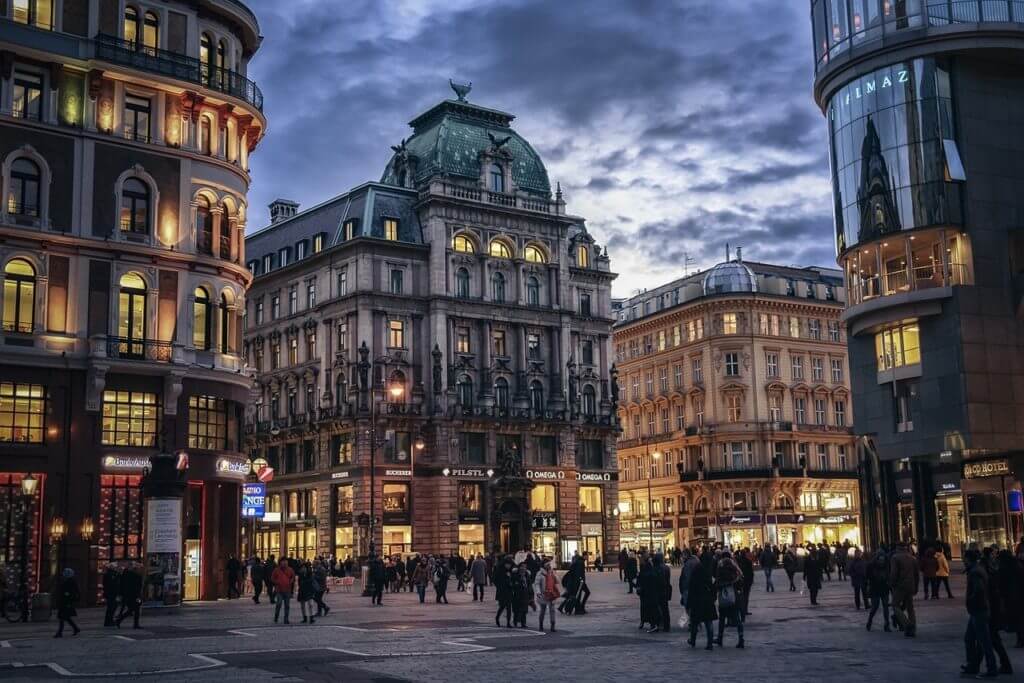 Go with the Jet Partner to the New Year Concert of the Vienna Philharmonic Orchestra on January 1, 2019, Musikverein Concert Hall.
This is the most famous concert of classical music in the world. Held annually in the Golden Hall of the Vienna Philharmonic. The first concert took place in 1939.
Due to the huge demand for tickets, the organizers distribute them through a lottery held on the official website of the orchestra from January 2 to February 28/29, almost a year before the event.
Jet Partner's jet rent will take you to the event by one of the currently free planes.
The goal of Jet Partner is to provide each of our Clients maximum comfort and pleasure. We have thousands of solutions in all world airports, which guarantees the quality of services at the highest level.
Private jet – is Jet Partner. We will provide you with complete confidentiality. Our specialty is mobility and quick decision making. Your every wish will be fulfilled immediately. Jet Partner offers a new level of service in private jets lease.