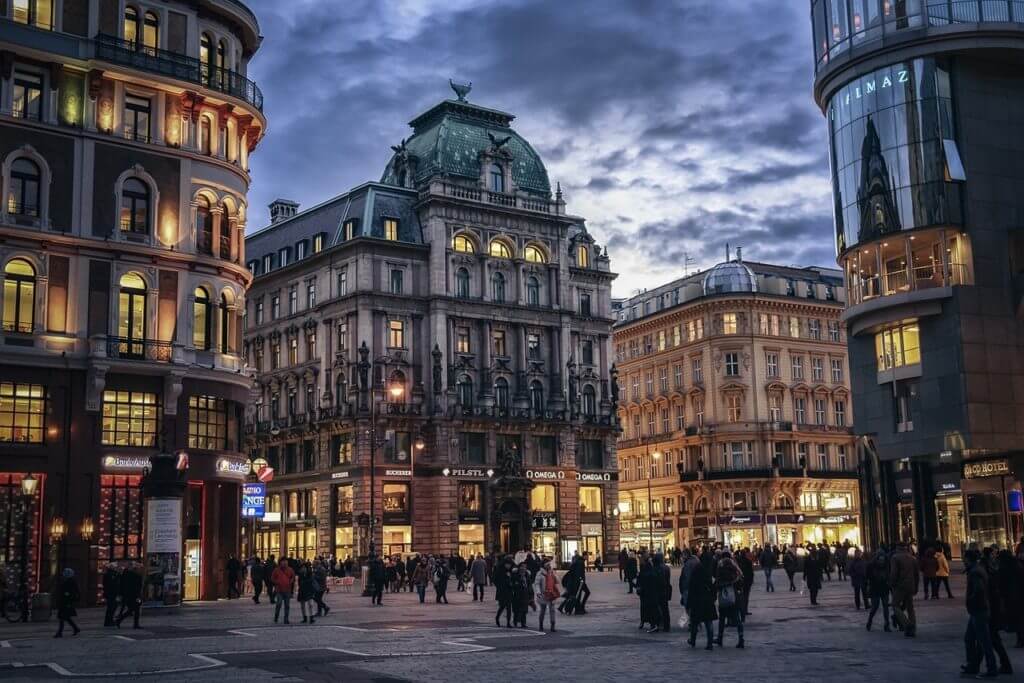 Odwiedż z Jet Partner Koncert Noworoczny Filharmoników Wiedeńskich 1 stycznia 2019 roku, Sala koncertowa Musikverein.
To najbardziej znany koncert muzyki klasycznej na świecie. Odbywa się co roku w Złotej sali Filharmonii Wiedeńskiej. Pierwszy koncert miał miejsce w 1939 roku.
Ze względu na ogromny popyt na bilety, organizatorzy rozgrywają je przez loterię na oficjalnej stronie orkiestry pomiędzy 2 a 28 lutego, prawie rok przed wydarzeniem.
Wypożyczalnia samolotów Jet Partner zabierze Cię na wydarzenie jednym z aktualnie wolnych samolotów.
Celem Jet Partner jest zapewnienie każdemu z naszych klientów maksymalnego komfortu i przyjemności. Mamy tysiące rozwiązań na wszystkich światowych lotniskach, co gwarantuje jakość usług na najwyższym poziomie.
Prywatny odrzutowiec – to Jet Partner. Zapewniamy pełną dyskrecje. Naszą specjalnością są mobilność i szybkie podejmowanie decyzji. Każde twoje życzenie zostanie spełnione natychmiast. Jet Partner oferuje nowy poziom usług w zakresie wynajmu prywatnych odrzutowców.