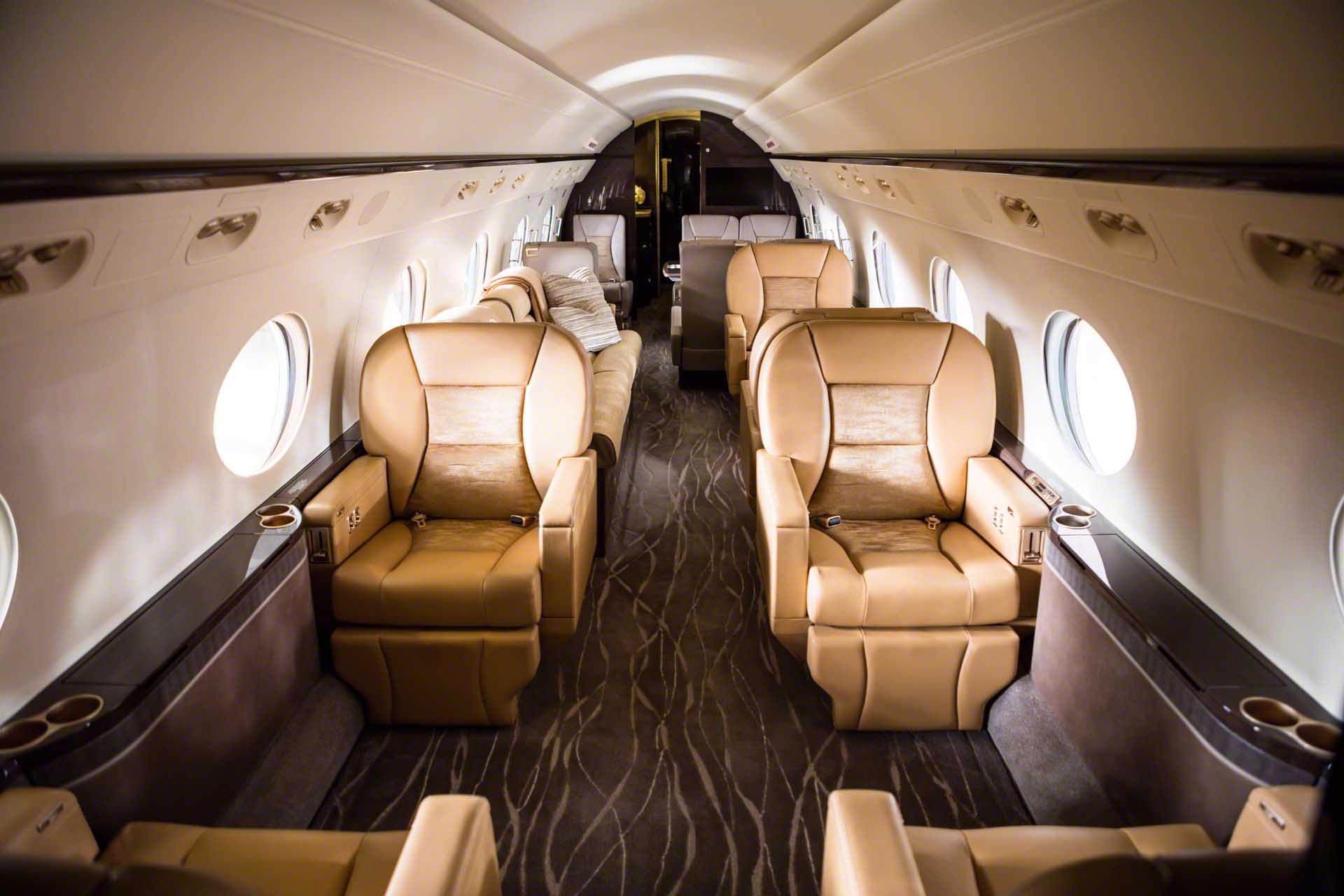 An empty flight, also called a ferry flight or an empty leg, is a private jet flying without passengers. This happens when an aircraft drops off passengers at their destination and returns home empty.
Jet Partner is pleased to represent You special empty legs weekly offer:
From OMAA, AUH, Abu Dhabi Intl, Abu Dhabi, United Arab Emirates. 22 Nov 2018. To EGGW, LTN, Luton, London (luton), United Kingdom. Aircraft: Legacy 650, highly-advanced long range jet.
From UUWW, VKO, Vnukovo, Moscow, Russian Federation. 23 Nov 2018. To KPHL, PHL,  Philadelphia Intl, Philadelphia, Pennsylvania, United States. Aircraft: Global Express XRS, the business jet with the second largest cabin.