As never hot summer came to its end. Unusually beautiful, in truth golden autumn was replaced by a piercing wind and sleet. It's time to make plans for winter holidays! There are many places on the planet where each of us must come at least once in our life, and the Tatra Mountains are one of those places.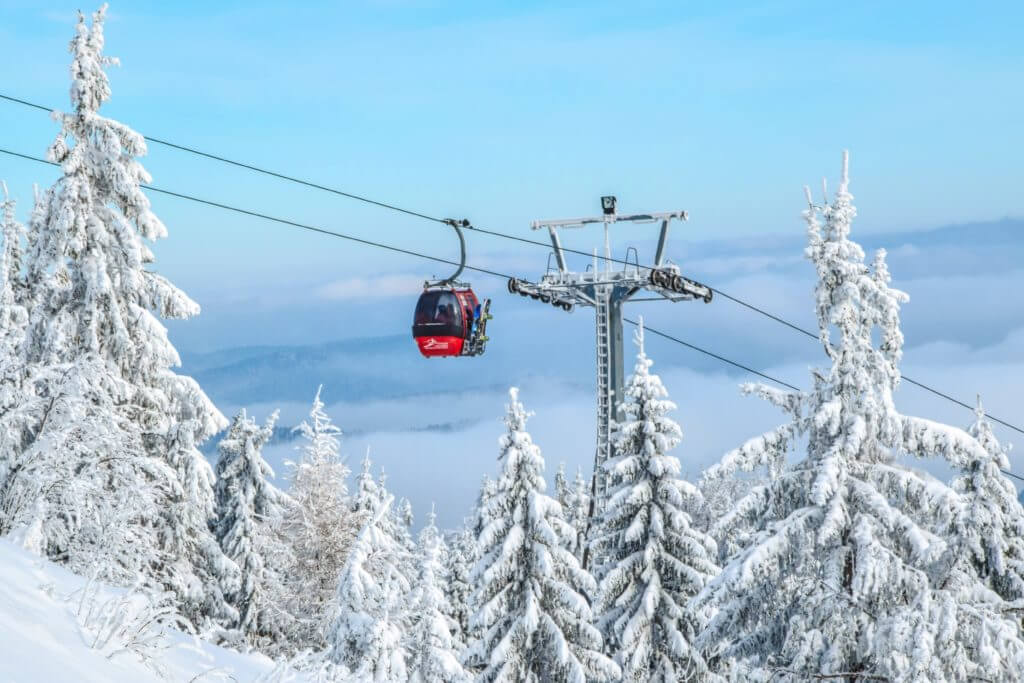 30 minutes to the airport
Tatra Mountains – is the highest part of the Carpathians, located on the territory of Slovakia and Poland, has 25 peaks above 2500 meters. The Carpathians is a mountain system occupying the territories of the Czech Republic, Slovakia, Ukraine, Hungary, Poland, Romania, Serbia, and partly Austria. The climate of the Tatras is similar to the alpine, characterized by frequent fluctuations in temperature and the predominant snowfall. Snow cover persists even in May, and in some places during the year. The Polish and Slovak side of the mountains are protected by the Slovak and Polish Tatra national reserves. Tatra mountains are listed in the UNESCO list. On the Polish side is the well-known resort town of Zakopane, from the Slovak side – Poprad. It is 70 kilometers between cities.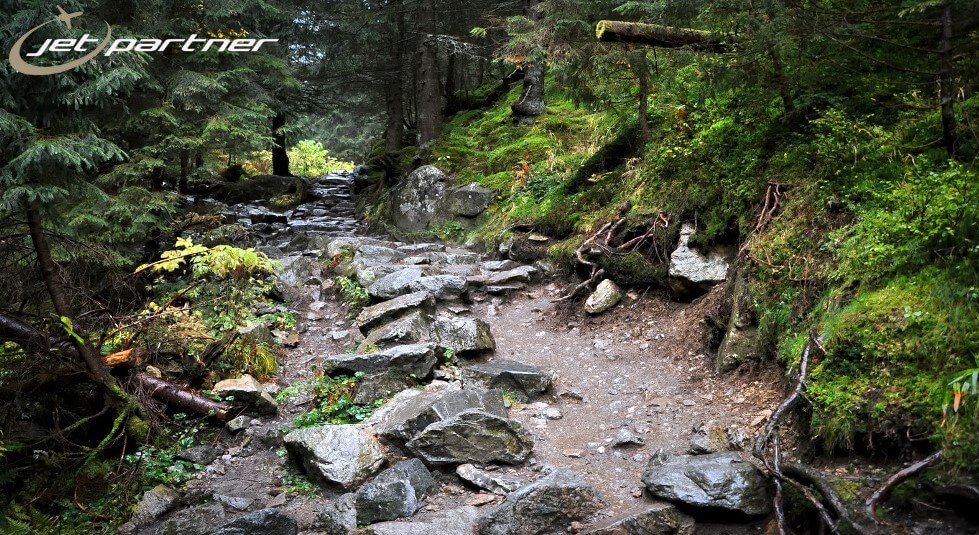 An abundance of entertainment
Tatras will suit everyone. On the slopes of the mountains are created modern ski resorts. The resort area is located at the foot of the mountain range of the same name, on the slopes of which modern ski resorts were created, and high-class hotels at the foot. Attractive snow tracks and luxury hotels are not the only attractions of the Tatras. They are completed by healing mineral springs, unique forest paths for walking routes, interesting excursion objects, like the Bojnice castle, the most beautiful Belianska and Demyanovsk caves, filled with stalactites and stalagmites and so on. Fans of watching the winter through panoramic windows with a glass of Crystal are provided with a variety of VIP spas and restaurants.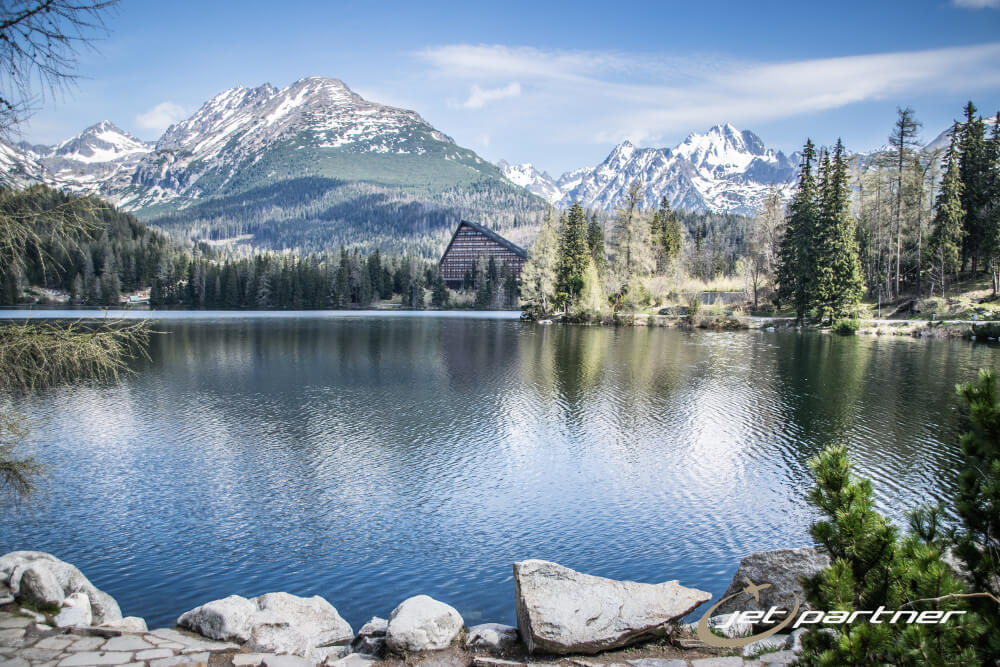 Several thousand kilometers and days spent in the car, even though 1-2 borders and kilometers of queues – not a timely, very dangerous and exhausting way to get to the mountains.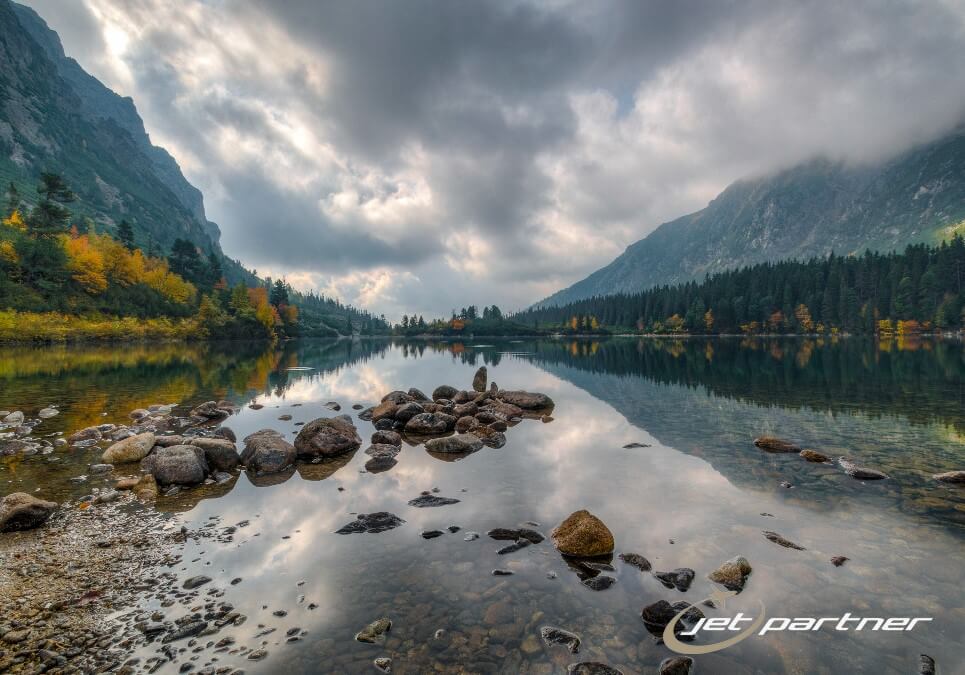 We offer you the best way to travel when vacation starts from the moment of boarding the plane – rent a private plane. The aircraft can be designed for a family or a company consisting of 2-4 people, and for groups of 10-15 or even 100 people. We guarantee air transport to both small and numerous groups. About 2 hours in the sky – and you are at the Slovak airport Tatra Poprad. Tatra Poprad Airport serves almost every plane, and we are able to provide you with a plane at any airport in Belarus, Russia and Ukraine.