Visit the world cinema classics Lumiere brothers' festival on October 13-21, 2018.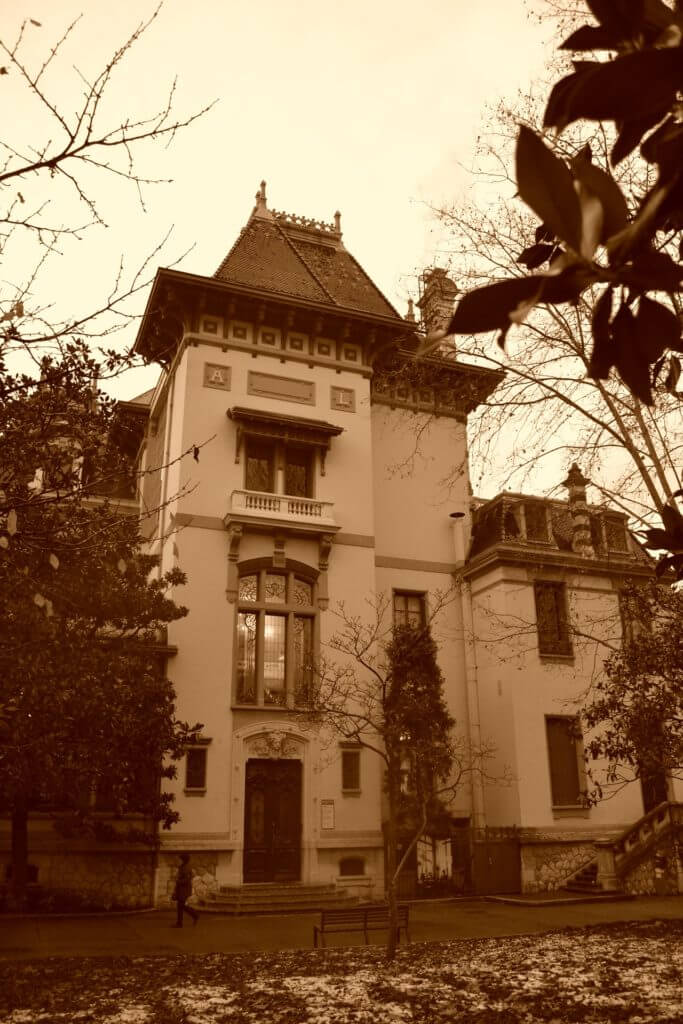 The Lumiere Brothers Film Festival in Lyon is a new annual event in the world of cinema history. For the first time, the festival, dedicated to the pioneers of the cinema took place in 2009. Initially, the festival focused on the history and classics of cinema for the general public. Already the debut film festival of 2009 was a huge success, both among ordinary viewers and film professionals. The efforts of the organizers have been successful, and the Lyon festival has confirmed – the old cinema still impresses the audience. For several years in a row in October, the city lives in the rhythm of a great film event. The most famous directors, actors come here, and behind them – many tourists. One of the main distinguishing features of the film festival is the fact that directorial versions are shown on the gigantic Hall. One of the most important events of this festival is the invitation to the film director festival, which made a significant contribution to the history of world cinema. Clint Eastwood became the first winner of the Lumiere brothers' award in 2009. In October 2018, the same prize will be awarded to Jane Fonda.
Visit one of the most important events in the cinema world, rent a plane at Jet Partner.