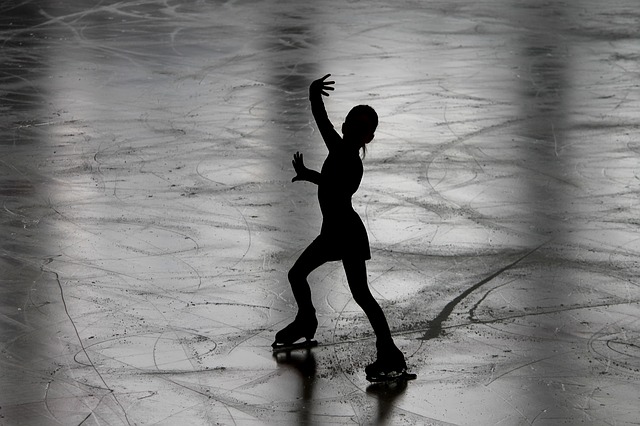 During the competition, contests of soloists, sports couples and dance couples will be held. Final results will affect the number of players a country can compete in the 2021 World Cup.
Participants from countries within the International Skating Union (ISU) will be able to take part in world championships. According to the results of the 2019 World Championships, each country will be able to exhibit from one to three participants in each competition.
Points for both programs can be earned in different competitions. The International Skating Union accepts results if they are received at international competitions recognized by the ISU. The minimum technical rating must be reached at least 21 days before the first official training day of the championship.
Visit the Montreal World Figure Skating Championships by renting a jet with Jet Partner.