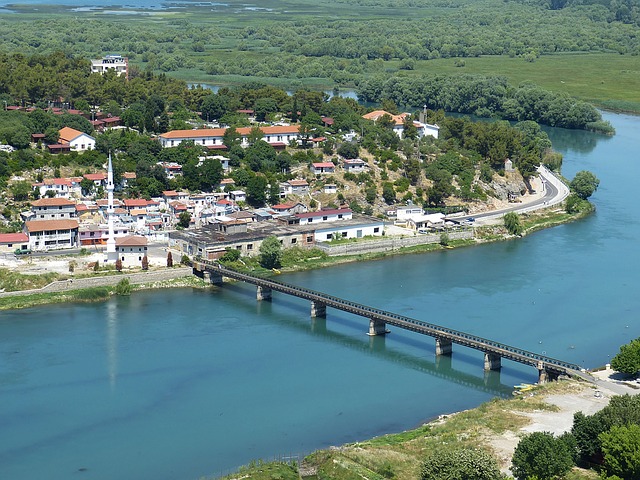 We offer corporate jet charter in Albania for corporate showcases, events, weddings, product launches, sports events or crew rotations.
Jet Partner's fleet available includes:
Cessna Cj2;
Cessna XLS;
Learget 60;
Challenger 300, 600;
Global 5000, 6000;
Gulfstream 450, 550;
Boeing 737-800;
Airbus 320;
Group charter Albania
We will tailor your charters with dedicated check-in arrangements, increased baggage allowances and any other requirements you might have.

Albania
Is a country in SE Europe on the Adriatic and Ionian Sea within the Mediterranean Sea. It shares with Montenegro, Kosovo, North Macedonia, Greece and a maritime border with Italy to the west.