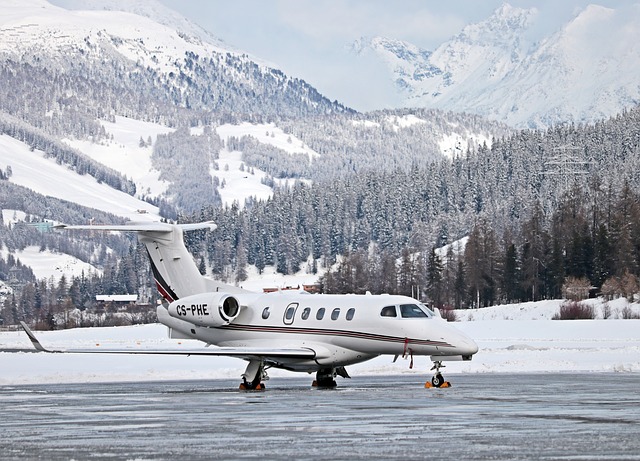 Until recently, flying as a form of transport was not popular. Prices seemed to be very high. However, customers appreciated this way of traveling. This meant that the airports became crowded, and the queues for check-in could be really long. Businessmen often refuse using of traditional lines and rent a private jet.
An alternative is also the group charter. Mostly travel agencies have used such solutions. More and more groups are opting for a service that allows them to reach virtually anywhere in the world
Such aircraft charter offers many conveniences that are not available with standard airlines. First of all, thanks to this type of solution, we can plan the journey much better, adapting it to all needs. At the same time, the whole group will fly by one plane without having to share it with other passengers. This is especially convenient for all types of sports teams. During the trip they need to rest and prepare for the upcoming competitions or games. Comfort while traveling is important for later competitions.
You can BOOK JET here.